Golf Lessons in Oakville
Find the Right Teacher, Improve Faster!
Teachers at Tracer Golf Oakville
Tracer Golf Oakville has a number of qualified teaching professionals that can help golfers of all levels. While Tracer Golf has no affiliation with the following teachers, they have successfully used our facilities to conduct their private and group lessons. They have great knowledge of our systems and its ability to help improve your golf game. 
Unlike other facilities we don't take a cut of the teacher's lesson fees.  Teachers save money and in turn, you save money. 
Take lessons, practice more, improve faster!
Teacher profiles coming soon!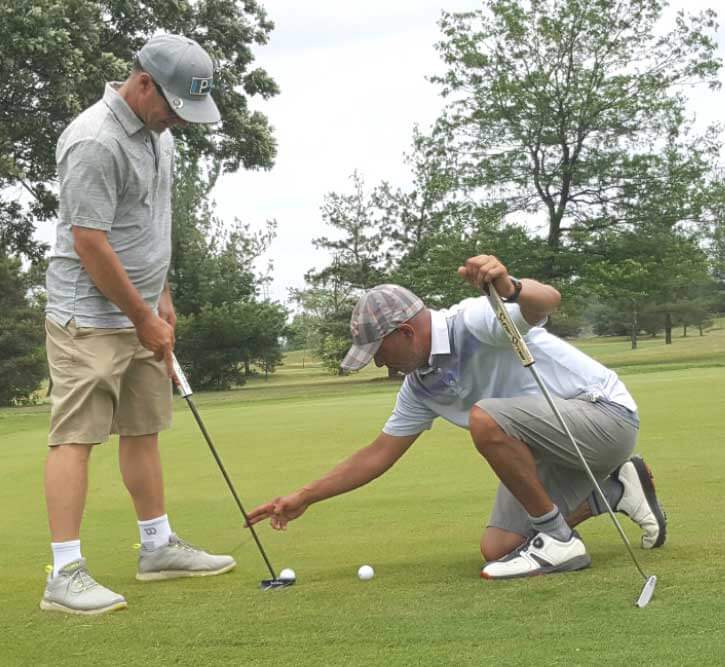 Kumar Cherla
'Check out my excellent reviews and student reactions.'
AFFORDABLE Teacher  - 35 years experience
Did you know that a small measurement at the Small of Your Back can determine why you are hitting slices, hooks, blade shots and 'fat' shots?
I have developed several 'measurements' like the above to determine your core swing faults.  With this knowledge we can quickly fix or improve your swing.
If you are a beginner or seasoned veteran, I can help you develop the correct FEELS so your body does not forget.
Comprehensive follow-up is sent to you after your lesson.
I am patient and have a well- thought out LEARNING SYSTEM to ensure your success.
Please call me so we can discuss how my METHOD can help you!