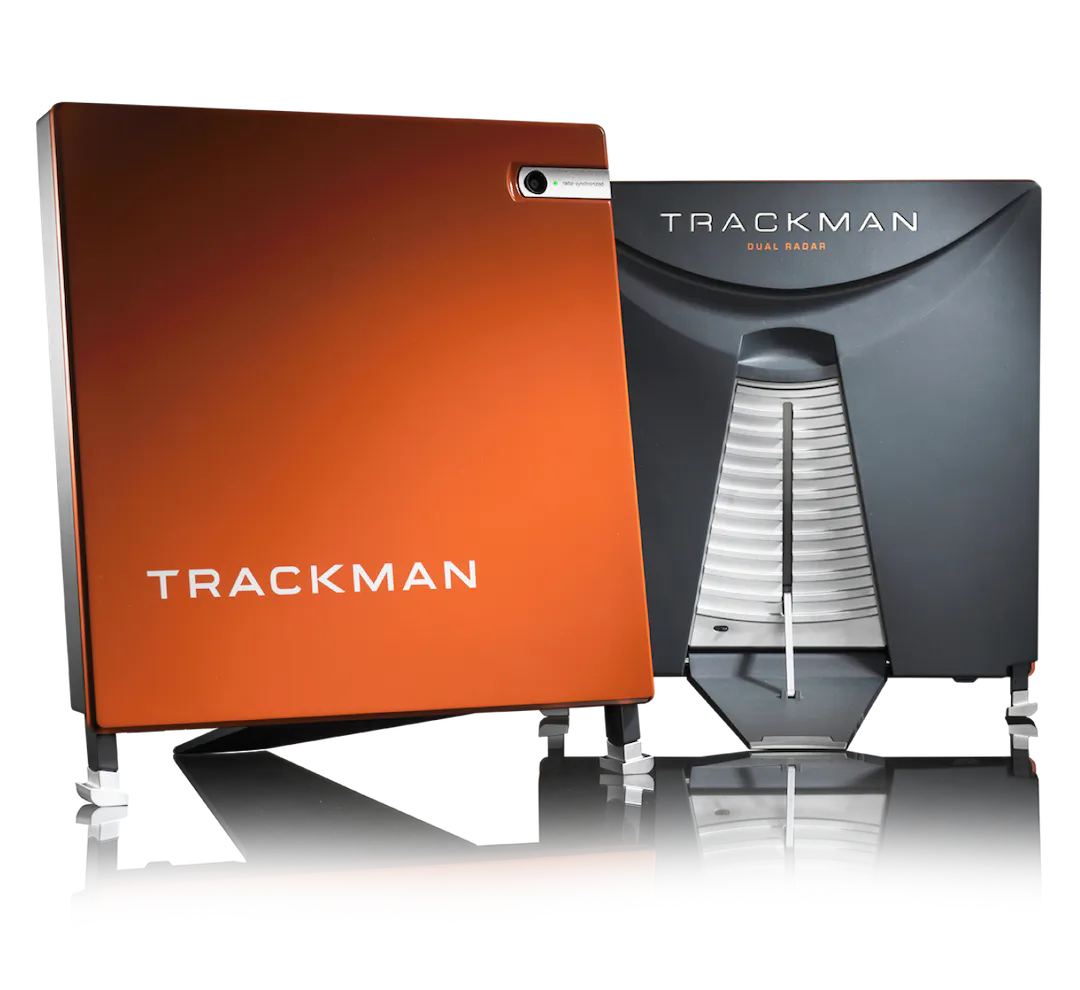 TrackMan is a doppler radar-based launch monitor for analyzing the golf swing and the resulting ball flight. Trackman is the choice of the PGA Tour, USGA, and R & A, and it has set the industry standard for accuracy. Delivering real-time data and graphics on club movement, ball launch, flight and landing. All of the major golf club, shaft and ball manufacturers worldwide use it for development and testing.
TrackMan technology will soon be available in all Pro Bays.  We are currently retrofitting existing bays and expect to have at least one TrackMan bay at every location by Winter 2023.
Availability as of 11 Sept 2023
| | |
| --- | --- |
| Facility | Bay |
| North York | 6 |
| Oakville | 63 |
Quick Start Tutorials
Do your homework before you go!
Swing Cameras
All TrackMan Pro Bays are equiped with swing cameras!
Metal dot stickers placed on a ball will improve the accuracy of the spin number displayed by TrackMan.  The metal dot on the ball makes it much easier for the radar system to detect.
Measured vs Estimated
A spin number that is italicized in TrackMan is an estimated number produced by TrackMan.
A non-italicized spin number indicates that TrackMan has accurately measured the spin of the ball.
Tracer Golf provides complimentary metal dot stickers for all users while supplies last.  Stickers can be found in every Pro bay equipped with TrackMan.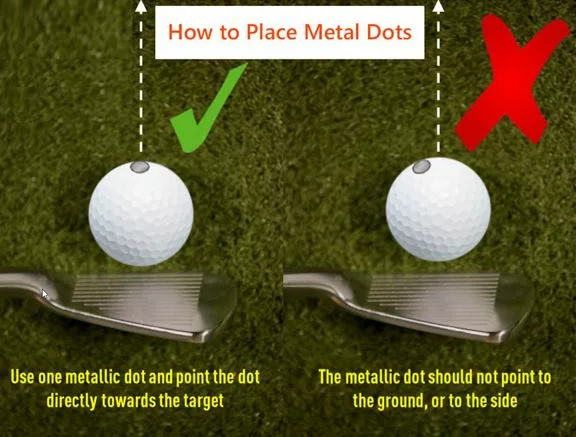 The app brings together data from your sessions, so you can access your stats from your phone every time you play and practice, track your improvements, regardless of your skill level.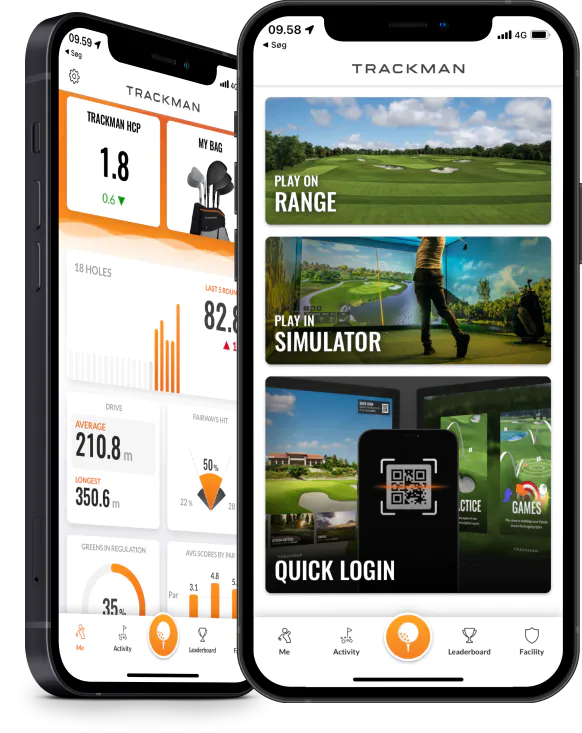 Visit TrackMan's YouTube channel or website to learn more.