Book Now
Things you should know before you book
Effective Wednesday 22 September 2021, all Tracer Golfers and guests must register with proof of vaccination as mandated by the Government of Ontario.
Vaccine Mandate:  You must register online before arriving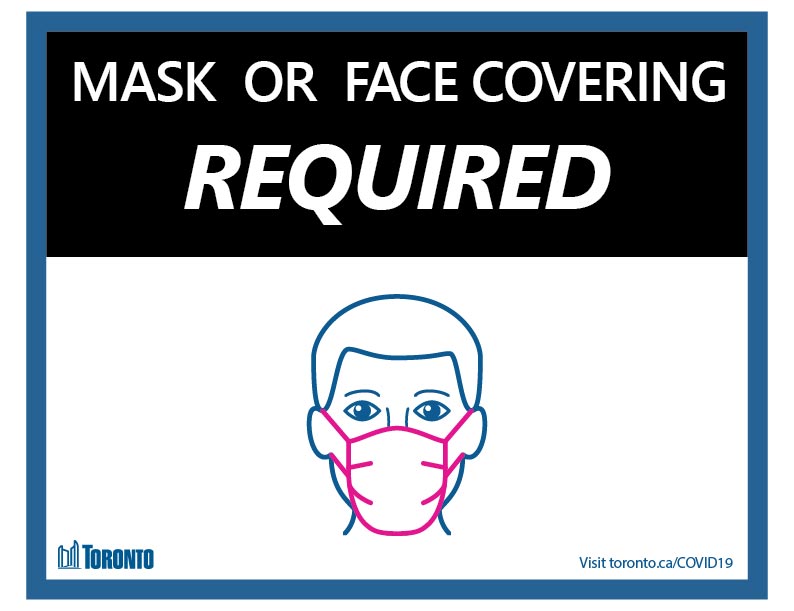 1.  You must have a smart phone and install the Tracer Golf App
Click here to install the Tracer Golf App.  You will not be able to enter the facility without it.
Worried about data usage?  Don't worry.  Free WiFi will be available at the door.
2.  Groups
The maximum number of people (golfer or spectator) per bay is 4 people.
Any group that exceeds this limit may have their booking stopped without refund. Golfers who disregard the rules may be banned from the facility.
3.  There are no staff at the facility
But we're close by so if you have any issues we're a quick phone call away.
4.  Video Cameras
For the safety of our golfers and for the security of the facility there are video cameras installed throughout the facility inside and out.
5.  First Time Tutorial
You mush watch this short video before your first visit.