training aid locker
Get serious about improving your game!
Over $1000 worth of training aids!
The Training Aid Locker contains some of the best golf training aids to help you improve your golf game faster.
The training aids are designed to help improve:
•Swing speed
•Proper release
•Impact
•Staying connected
•Swing tempo
•Putting alignment
Not sure what these trainging aids do or if they will help?
Check out the Resources section below.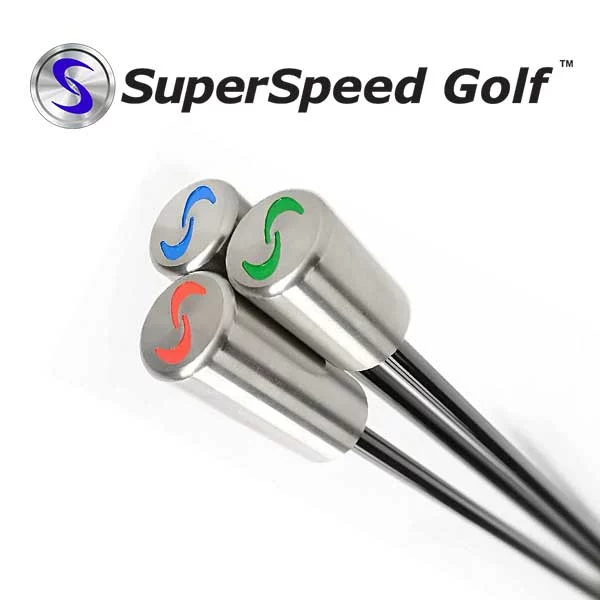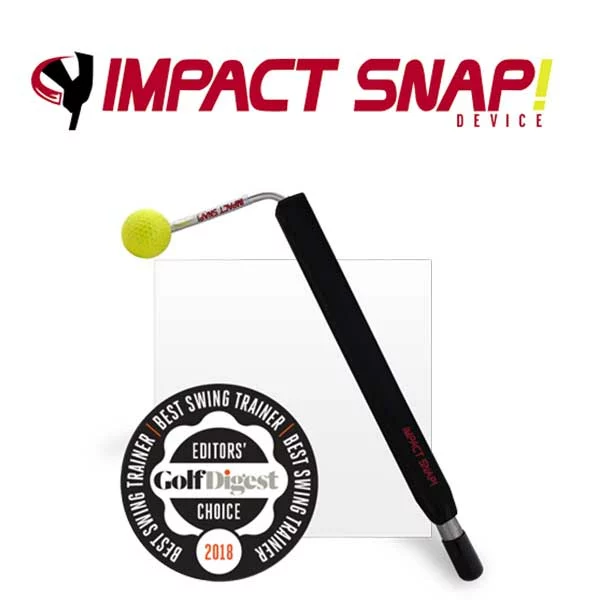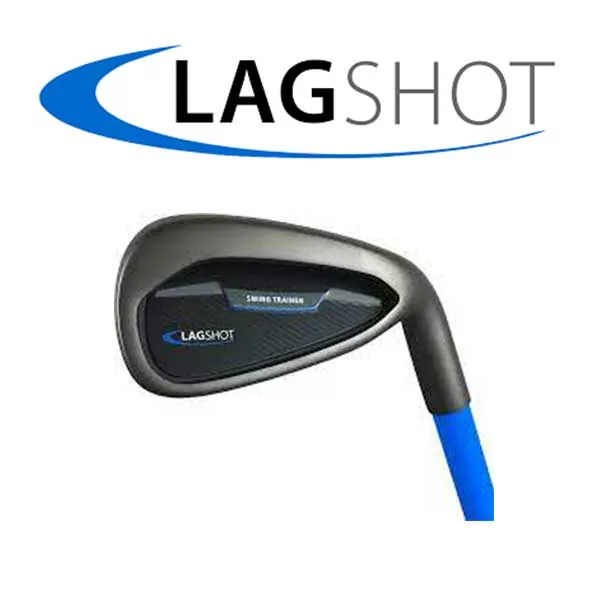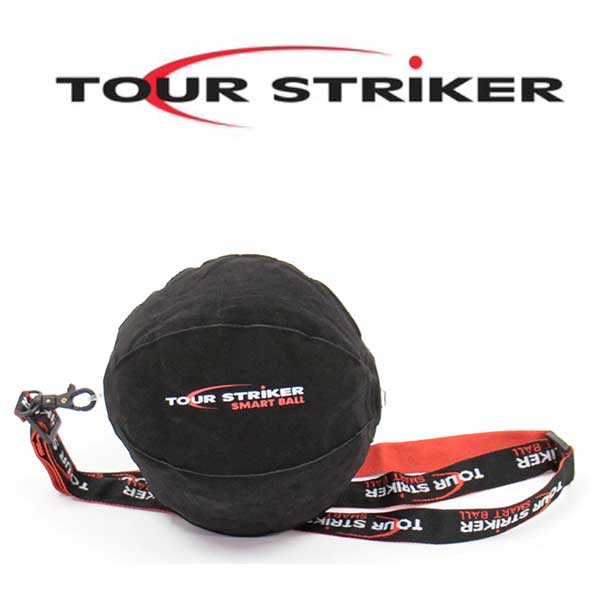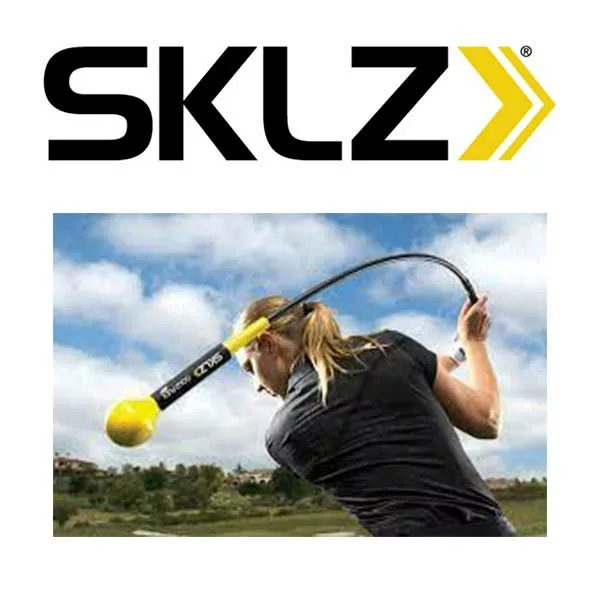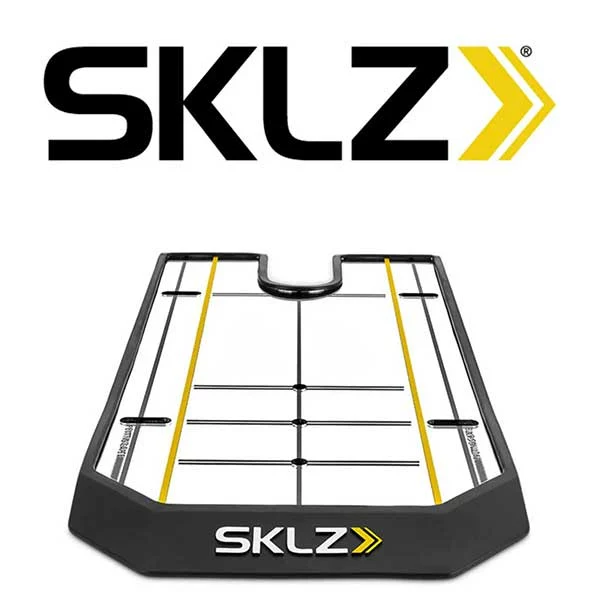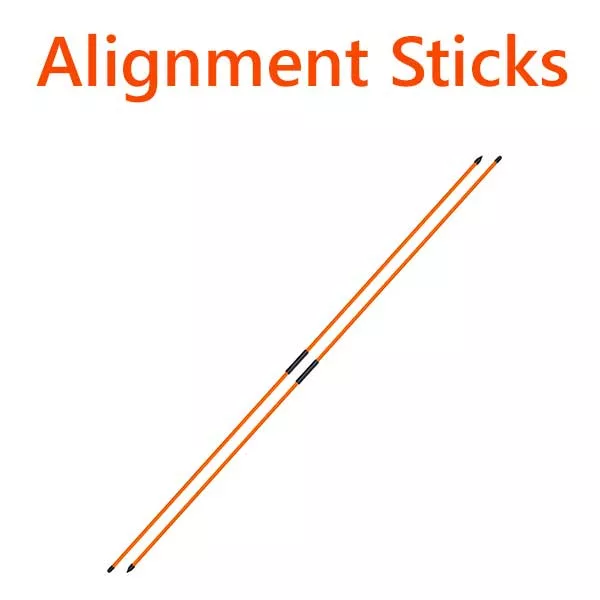 During the Beta Test, training lockers will be available in the following locations and bays:
• Pickering Bay 24
• Mississauga Bay 37
• Newmarket Bay 43
After you register, any time you make a booking in one of these bays, you will be granted access to the Training Aid Locker
*Beta Test spaces are limited and only available to existing Tracer Golf accounts
Similar to our Smart Door Key system, access to the locker is through the Tracer Golf app or by email.
STEP 2
Make a booking in one of the bays that has the locker (Bay 24, 37 or 43)
STEP 3
Click on the Smart Locker Key in the Tracer Golf App to open the locker door.  You must be registered for the key to appear. The key is visible in the Smart Door Key section.
STEP 4
Take a picture of the locker contents and make sure everything is there.  Report to us any missing or damaged items before you start your session!
STEP 5
Get to work.  Train hard, train smart!
STEP 6
Return items to the proper place and FIRMLY close the locker door.
To get access to the Training Locker, you must first register along with a copy of your driver's licence. 
Registration is open to any Tracer Golfer that has made at least 2 bookings.
Due to the high value of the items in the locker we require registration for security purposes.
Please allow 2-3 hours for us to process your registration.
Once you are approved, you will receive a confirmation email.
How much does it cost?
During the Beta Test, access to the locker is free of charge.
Which locations have the Training Aid Lockers?
Currently Premium Bays 27, 37 and 43 have a Training Aid Locker
Are there lefty versions of the training aids?
Yes.
There are lefty versions of any training aid that have a separate left and right version.
Are there ladies, seniors or kids version of the training aids?
No.
At this time only mens versions are available.
Send us an email and let us know what you are looking.  If there is enough demand we will add it.
What if a training aid is broken or missing when I arrive?
Take a picture and let us know right away so we can replace it as well as track down what happened to it. We will use our CCTV to investigate.
Why did you create this Training Locker program?
This is all part of our mission to help you improve your golf game faster!
SuperSpeed Golf Swing Speed Training

User SuperSpeed Golf to increase your swing speed, resulting in longer drives and lower scores.

Impact Snap is a release trainer that forces your wrist to conform to what a tour player would look like at impact. It was designed after Tiger Woods hitting his stinger in the 2000s.

Lag Shot practically forces you to "load the club" perfectly, generate tremendous lag automatically, and make confident swings with ideal tempo and rhythm.

The Smart Ball will help you understand how the arms and body work during an effective golf swing.

Tempo trainer helps with tempo, balance, and swing plane. It also helps with transferring your weight properly.

Putting mirror helps check your putter face alignment and eye position.

The most basic of tools to make sure your alignment is correct.