Golf Lessons in Scarborough
Find the Right Teacher, Improve Faster!
Teachers at Tracer Golf Kennedy
Tracer Golf Kennedy in Scarborough has a number of qualified teaching professionals that can help golfers of all levels. While Tracer Golf has no affiliation with the following teachers, they have successfully used our facilities to conduct their private and group lessons. They have great knowledge of our systems and its ability to help improve your golf game. 
Unlike other facilities we don't take a cut of the teacher's lesson fees.  Teachers save money and in turn, you save money. 
Take lessons, practice more, improve faster!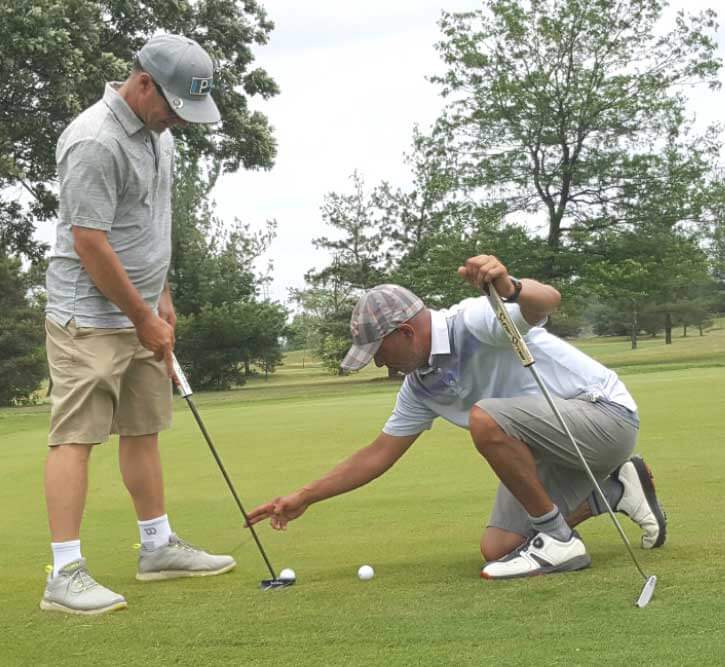 Kumar Cherla
AFFORDABLE Teacher  – 35 years experience
Did you know that a small measurement at the Small of Your Back can determine why you are hitting slices, hooks, blade shots and 'fat' shots?
I have developed several 'measurements' like the above to determine your core swing faults.  With this knowledge we can quickly fix or improve your swing.
If you are a beginner or seasoned veteran, I can help you develop the correct FEELS so your body does not forget.
Comprehensive follow-up is sent to you after your lesson.
I am patient and have a well- thought out LEARNING SYSTEM to ensure your success.
Please call me so we can discuss how my METHOD can help you!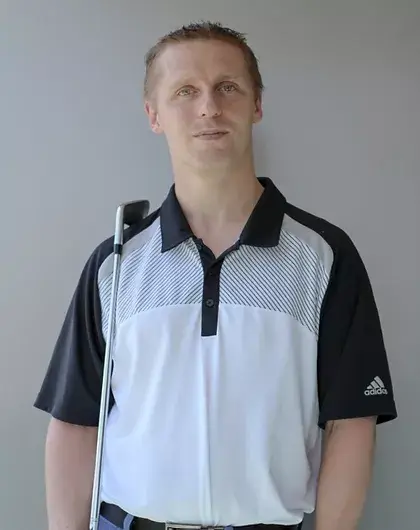 Jeffrey Davis
CGTF- Associate Professional
Teaches in: English
Former semi-pro lacrosse player Jeffery Davis is passionate about all things golf. He is an excellent player and loves to challenge students in their journey to becoming pro-golfers. As a certified nurse and dementia patient specialist, his dedication and attention to detail allow his caring nature to shine through when he teaches our junior students. 
Credentials:
RN, BScN, MN (Masters), R & A Level 1 Rules Certified, GC Quad Technologist, US Kids Golf Certified Coach, NCCP Coach, World Handicap System Certified, Canadian Golf Teachers Federation (CGTF- Associate Professional), GP L1 Certified Golf Coach, Swing Catalyst L1 Certifed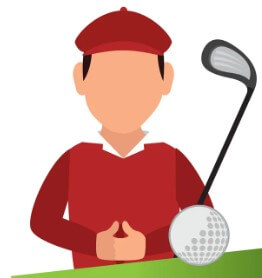 Dave Horne
CGTF / TPI Certified
Hi My name is Dave Horne, through a screening process, lessons and drills I can help you find your own swing, play better golf and enjoy the game.
D. Franz
McFayden

Teaches in: English

D. Franz McFayden is the founder and head teaching professional of Golf and Performance. A former attorney, Coach Franz brings a wealth of experience to this role, with 30+ years of experience in multiple sporting disciplines highlighted by competitive international-level experience in several sports. This has taught him the importance of balance, which he implements in his teaching. He personally specializes in peak performance mental coaching for high-performance athletes, short game/wedge play scoring, on-course high-performance strategies, and detailed video and biomechanical analysis profiles for high-level recreational and competitive players. 

Credentials:

Llb (Hons), CGC trained PGA of Canada, International PGA, Titleist Performance Institute L1//J2//G2 Certified, Golf Engineer (GE L1), Scott Cowx Certified 7.0 Advanced Patterns and Coaching, Sportsbox 3D Golf Level 1 Certified, Boditrak Certifed Golf Ground Mechanics, Operation 36 Certified Coach, U.S. Kids Golf Certified Coach, NCCP Coach, Golf Canada Future Links Coach, Professional Diploma Sports and Exercise Nutrition (EQF 1), Certified Personal Trainer (CPT), Certified GC Quad Technologist, World Handicap System Certified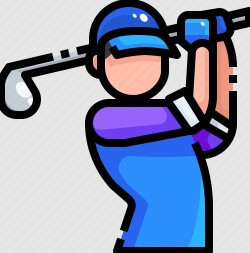 Mark Solari
CONTACT MARK SOLARI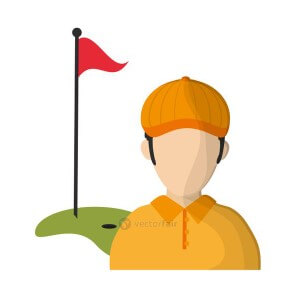 Harold Kwok
CONTACT HAROLD KWOK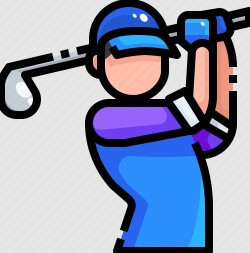 Jibok Lee
CONTACT JIBOK LEE